POS Software For the Platform of Your Choice
The Sam4 Android POS Application is easily configured for your food, beverage, or retail business and provides the functions and options you need to meet your point of service needs.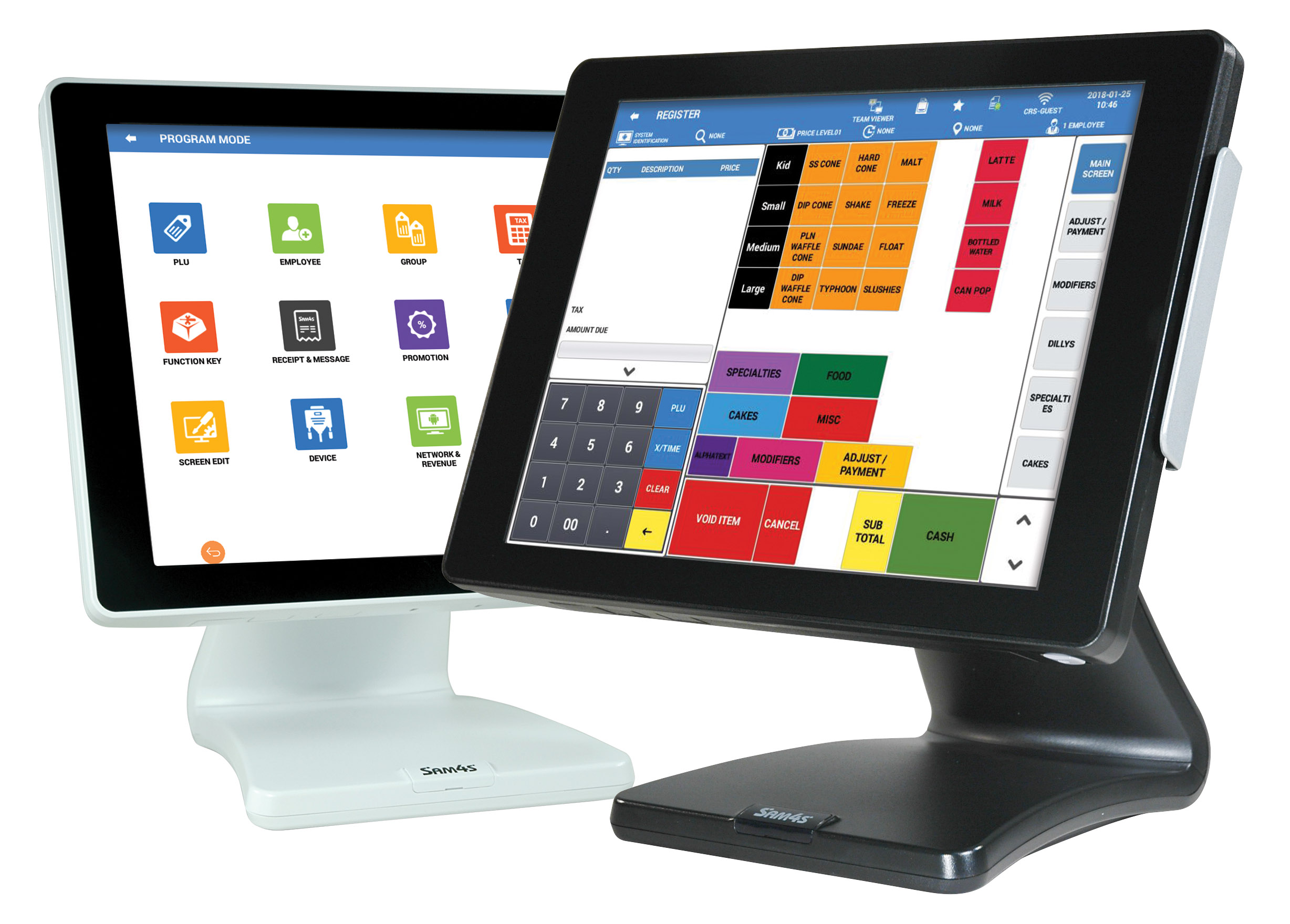 Sam4 Android POS
The Application that is changing the game
SAM4s is changing the landscape of the Android point of sale space with the release of their SAM4 Application. Now you can have all the benefits of a tablet POS system without the drawbacks. SAM4 combines the winning features of an Android POS system with all the best parts of a traditional cash register or touch screen. In a busy retail store or restaurant a traditional tablet just does not cut it. They are small and flimsy and were never designed for a busy business. SAM4s has found the winning combination of a robust Android POS application paired with retail hardened purpose built Android POS hardware.
SAM4 was designed for both retail stores and all types of restaurants too. Unlike other tablet POS system though we don't try to make a small tablet work we use the right hardware for your environment. Just look at some of our hardware choices below.
The right point of sale (POS) system will help grow your business, while also saving you time and money.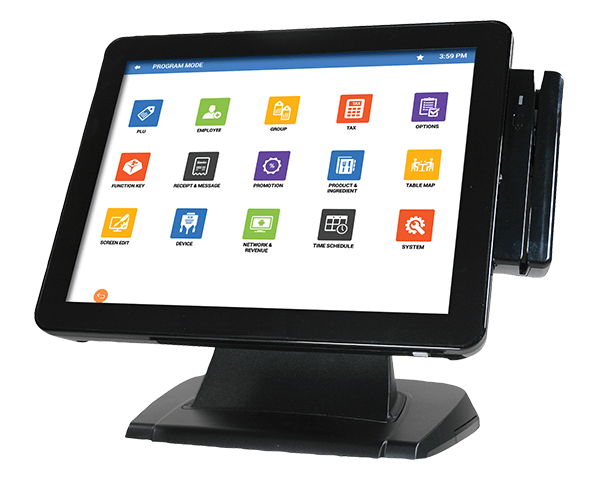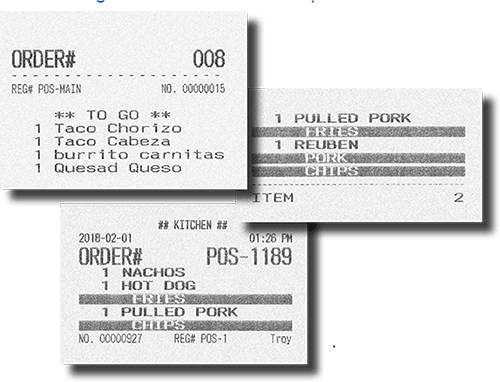 Kitchen Printer Requisitions
Highly Configurable
Ensure Speed, Security and Efficiency with Semi-Integrated Credit, Debit and Gift Card Payments. Out of scope electronic payment sales can be processed in a single step at the SAM4POS terminal by using an optional Datacap™ integrated payment appliance.
SAM4POS is electronic payment and gift card processing ready.
EMV Transactions can be processed quickly using the latest Datacap IPTran-LTTM or PDC/TranServerTM technology with select PIN Pads and a persistent internet connection.
Need Support?
Our expert team fully understands your business environment and is able to help you choose the right products, from a complete line of products from Touch Screen POS systems to basic Cash Registers. Our main goal is to provide you with a solution that fits your business needs.
FREE CONSULTATION
We can help you find the Point Of Sale system that is the perfect fit for your specific needs.
REQUEST DEMO
The right point of sale (POS) system will help grow your business, while also saving you time and money.