The Revel POS helps you to achieve business goals
The Revel POS system and business platform enables small business owners and operators to streamline and enhance day-to-day operations. See why leading businesses choose the Revel POS system. An intuitive point of sale for your staff. Powerful technology for your business.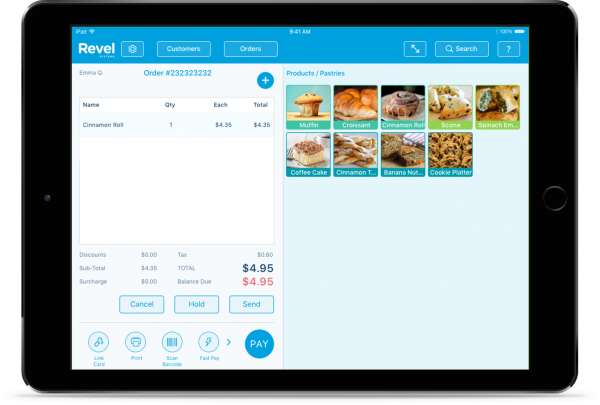 Quick Service Point of Sale
Put the Quick back in Quick Service
The Revel POS provides service solutions for every stage of your business. Whether you need assistance as you are getting ready to open or are looking for ongoing account management to ensure your business' success, Chicago POS System's dedicated service professionals are just a phone call away.
Bar Point of Sale
Streamline operations. Pour on the Profits.
The Revel Bar POS system is equipped with tools to help entrepreneurs maximize their bar business. With a full bar tab management suite and mobile ordering, customers can expect to get their drinks fast with this POS Software. Start accessing ingredient-level inventory controls that allow you to track the exact amount of alcohol poured, a feature proven to save managers 4 hours per week on restocking.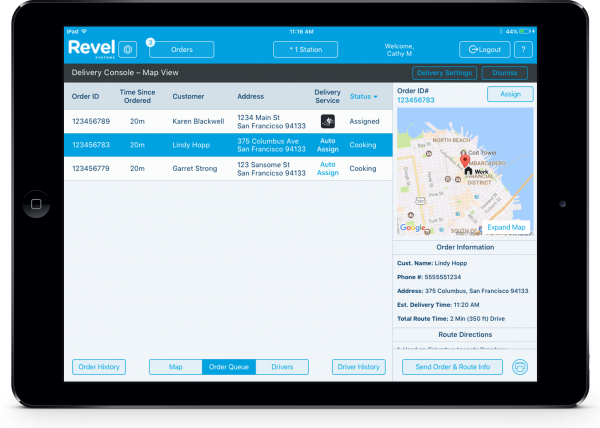 The right point of sale (POS) system will help grow your business, while also saving you time and money.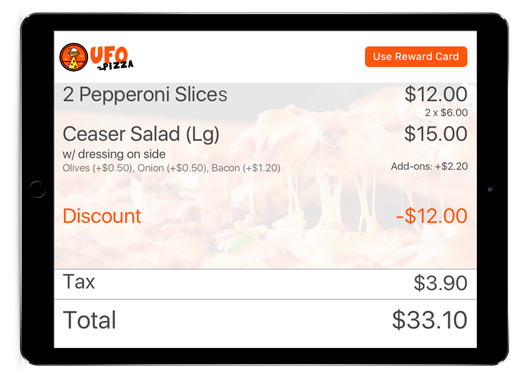 Pizza Point of Sale
A complete system built with pizzerias in mind
Give your hungry customers the perfect pizza. With Revel you have the ability to build a menu of pizzas or let customers fully customize a pie, all while keeping precise track of inventory levels and learning from real-time sales reports.
Need Support?
Our expert team fully understands your business environment and is able to help you choose the right products, from a complete line of products from Touch Screen POS systems to basic Cash Registers. Our main goal is to provide you with a solution that fits your business needs.
FREE CONSULTATION
We can help you find the Point Of Sale system that is the perfect fit for your specific needs.
REQUEST DEMO
The right point of sale (POS) system will help grow your business, while also saving you time and money.