OrderCounter is a Hybrid POS Solution. A local server based system with the reliability of traditional POS systems and the cloud functions that every business needs. Request a demo or just more information on how OrderCounter can help, and one of our local team members will get with you to provide an online or on-site demo depending on what's most convenient for you.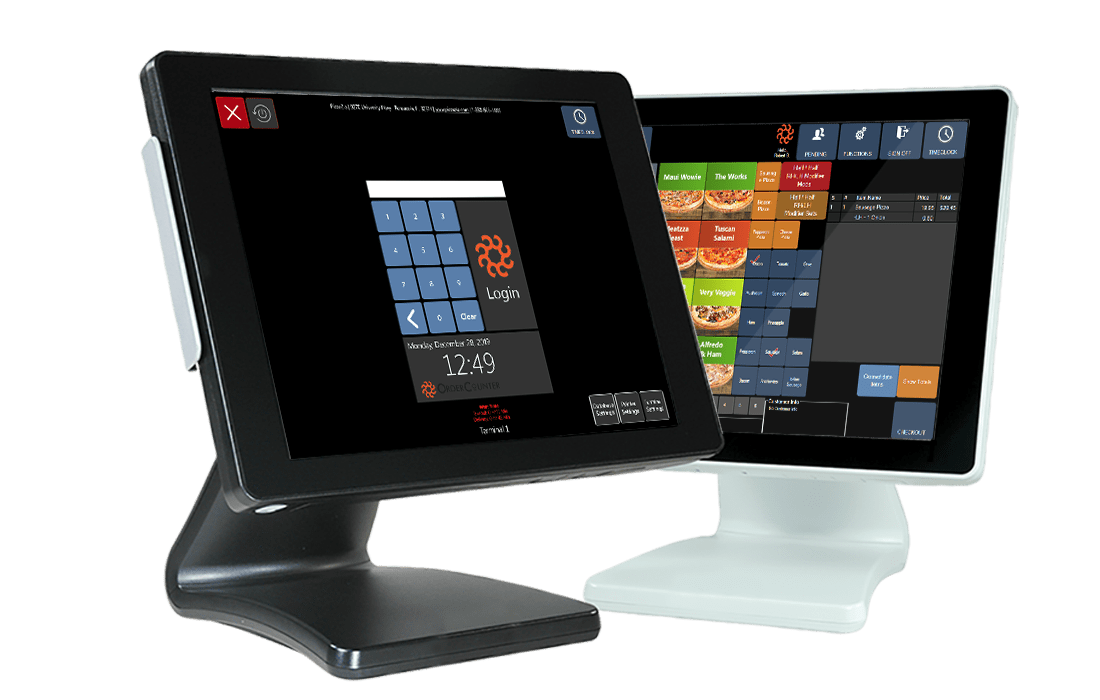 Hybrid Point of Sale
Run your restaurant business anywhere.
OrderCounter has perfected the best of both worlds. We run with the reliability of an in-house server but with the accessibility of a cloud solution, allowing you to view your data and run your restaurant anywhere from any device.
OrderCounter offers many all-in-one restaurant management solutions designed to power your business. We'll work with you to implement a reliable POS system that will help your restaurant grow.
The right point of sale (POS) system will help grow your business, while also saving you time and money.
Kitchen Display System
Focus on cooking, Not Counting
OrderCounter Kitchen Display Systems (KDS) add efficiency and accountability to your Back of House similar to the POS for Front of House.
Don't hire a new team to hunt through kitchen tickets, pull labor reports, use stopwatches to track order speeds, and combine that data for use onto an Excel spreadsheet when it can all be brought together with the OrderCounter Kitchen Display System. Help your kitchen staff by providing them real-time information like how many orders of fries, burgers and steaks are currently pending.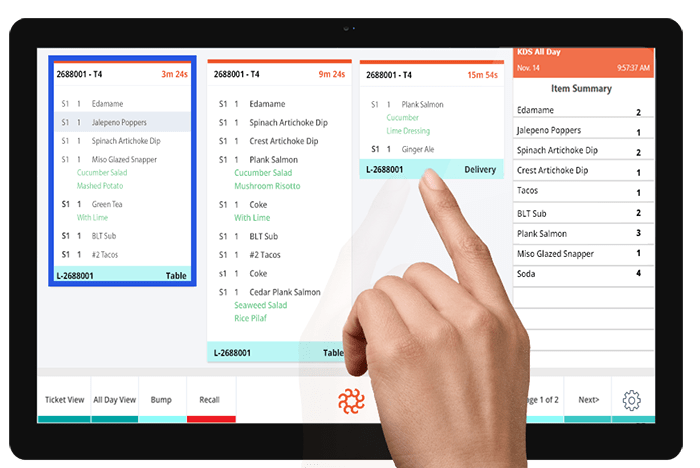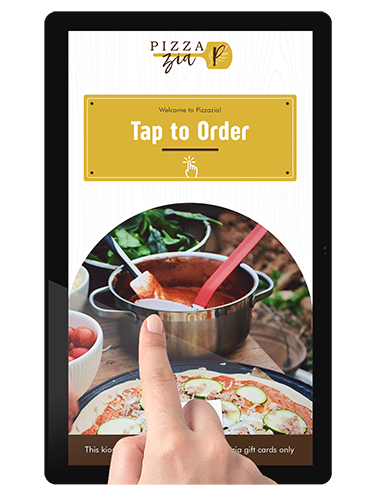 Self Serve Kiosks
Speed thru peak rush hours.
Make the process even faster for your customers who want to get in and out quickly. Your customers can place their own orders via OrderCounter's Self-Serve Kiosks. Reduce labor cost, eliminate lines, improve brand image, increase employee tips, improve customer satisfaction, and more.
Mobile App
View all your locations at a glance.
The OrderCounter app allows you to access information from your OrderCounter Point of Sale quickly and easily on your phone. Add multiple locations and view details for each location.
OrderCounter Point of Sale system is required along with OrderCounter Remote Back Office.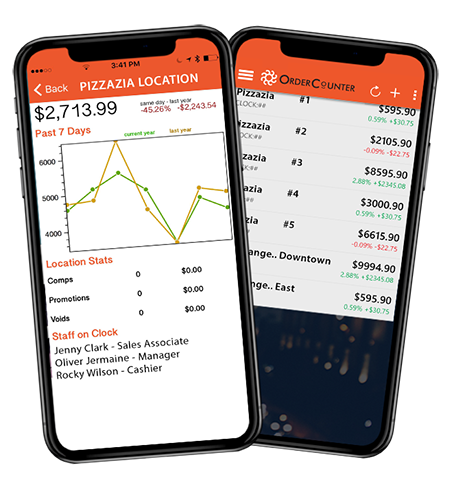 Need Support?
Our expert team fully understands your business environment and is able to help you choose the right products, from a complete line of products from Touch Screen POS systems to basic Cash Registers. Our main goal is to provide you with a solution that fits your business needs.
FREE CONSULTATION
We can help you find the Point Of Sale system that is the perfect fit for your specific needs.
REQUEST DEMO
The right point of sale (POS) system will help grow your business, while also saving you time and money.